All Things New – January 31, 2015
Too often we let the world pass us by.  We fall into the trap of the same-old, same-old.  We fail to notice what is new right around us.
I don't want this to be the case for me, and I don't want it to be the case for you either.
With this in mind, here are some of the NEW things I experienced this week:
Speak Pipe

Take a look at the blog, and you may notice something new.  I added Speak Pipe which means you can now leave me a voice mail.  I'd love to hear what you have to say.  Perhaps, you'll even answer today's question by leaving me a voice mail message.  Just hit "Send Voicemail" on the right side of the screen.
Life Redesigned Podcast with Lily Kreitinger

I've only listened to one episode so far of this brand new podcast.  Lily has been a friend for a while now.  I believe we met virtually through Chris LoCurto's blog several years ago.  She is just getting her podcast off the ground, and I'm sure she would love a visit from you.  She's also a fantastic designer and life plan coach.  Click here to get to her podcast page.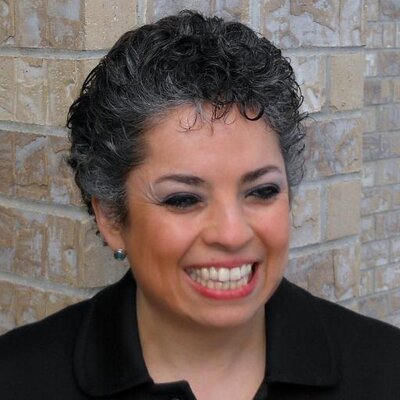 Daddy Press

Last weekend, I had the honor and privilege of writing an article for a new on-line magazine for Dads.  Stop by and read my article – 5 Ideas For Teaching Our Sons – then check out the rest of the magazine.
These are just a few of the NEW things I experienced this week.  Now it's your turn!
What NEW thing did you experience this week?