The Stretched Blog Visits Living Better Stories
Today is an exciting day here on The Stretched Blog.  I have the privilege of guest posting over at Jeremy Statton's blog (Living Better Stories) today.  My post titled Rediscovering My Dreams shares some of my journey and thoughts regarding overseas missions.  Here's an excerpt to get you started:
It was almost two years ago that my wife and I were making final preparations for the missions trip of a lifetime to Nairobi, Kenya.
A Painful Death
As we finalized our packing list and visited the doctors for our final immunizations, the wheels began to fall off our plans. My wife was starting to deal with significant anxiety issues and her health began to deteriorate. We wrestled with a decision we dreaded.
Should we go on this trip and risk health problems in an unfamiliar country? Or should we cancel the trip and miss out on this adventure?
[To read the rest, click here.]
Please head over to read the rest of the post.  Also, check out the rest of Jeremy's blog, and sign-up to become one of his regular readers.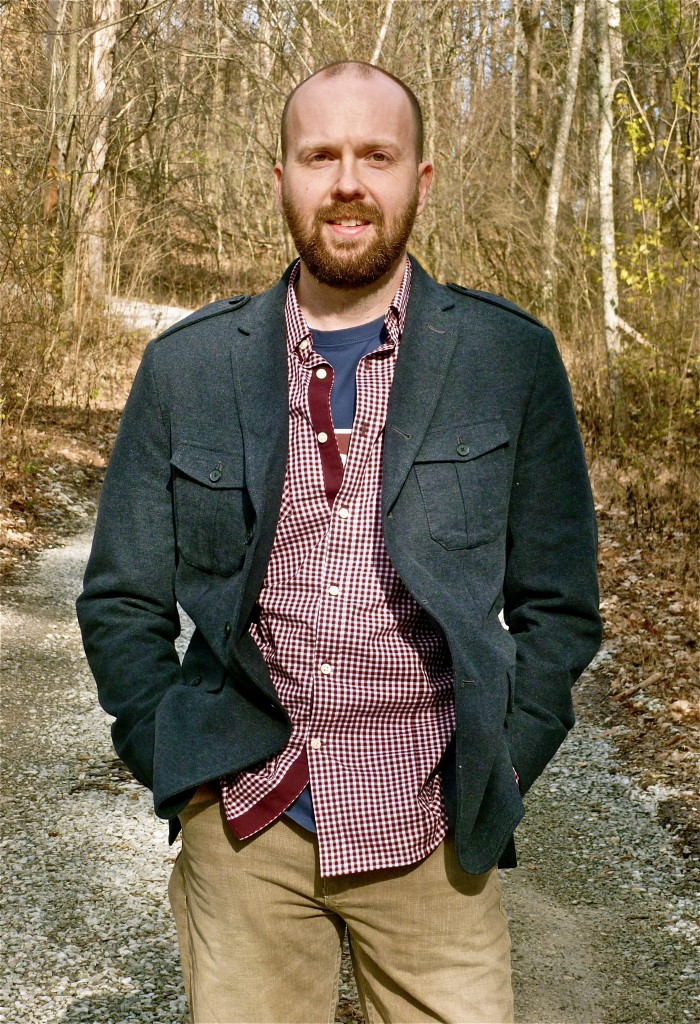 As I mentioned earlier, Kevin Haggerty is guest posting here today.  Check out his post titled Learning To Count To Five by clicking here.